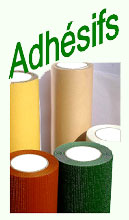 Double-sided adhesive mounting Tapes
Different foam hardnesses & adhesion level
Rolls are cut & delivered in custom sizes
Thick. : .015'' (0.38mm) and .020'' (0.50mm)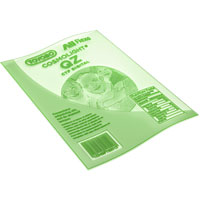 Cosmolight NZ / QZ
The world's first water wash flexo plate.. Our superior photopolymer technology produces a water-wash plate which is durable to all kinds of ink. This revolutionary plate eliminates the need to use toxic, environmentally damaging washout solvents , and allows processing by "Water". Discover a fresh advantage with Cosmolight®, the leading water–wash, environmentally friendly flexo plate.
Thicknesses : 1.14 / 1.70 / 2.54 / 2.84mm Save
Available in Analog & Digital version (CTP)
Compatible with all kinds of ink
Approved for long runs
Eco-friendly plate
Fast processing time (less than 45 minutes)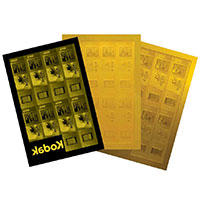 HR UVF – Photopolymer range 100% Water processed
The fastest flexo plate for UV inks
HR UVF can be processed in standard processors such as Lettepress compact machines.
Polyester Base
Thick : 0.94/ 1.14 & 1.70mm
Available in Analog & Digital version (CTP)
High Résolution

Compatible with all UV inks and varnishes

Extremely fast process (less than 20 minutes)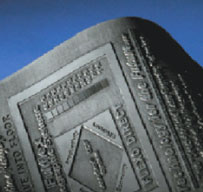 RUBBERFLEX
Flexo Rubber plate intended for superior Solid varnishing
Available in Steel and film Base
Thick :1.00/1.14/ 1.70mm
Very low surface tension for great varnish transfer
To be used straight (unprocessed) for solids
CO2 engraved for reverse jobs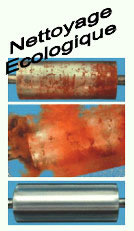 ENVIROFLEX ®
A complete range of ecological, still power cleaning products for all purposes (cliché, anilox, press frames, path rollers, nips…)
Neutral PH , Fully biodegradable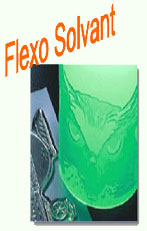 Solvent Processed Flexo plates
High definition Solvent washable photopolymer for Flexo
Thick.: from 1.14 mm to 6.35mm
Available in Analog & Digital version (CTP)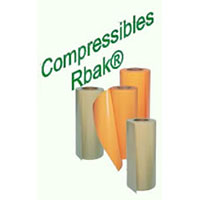 Compressibles Rbak®
R/bak® cushion mounting materials are advanced, open cell urethanes that provide the most consistent, resilient cushioning for flexographic printing.
Millions of prints without fail!
Thick.: from .015'' to 0.120''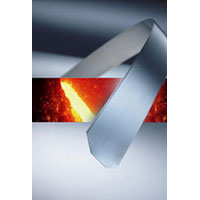 Superior Steel grade Doctor blades
High precision doctor blades manufactured from a highly refined strip steel selected.
Different widths and thicknesses available
Standard / Long life / Inox / etc…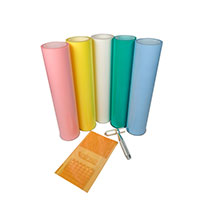 OLINXO Mounting Tapes
Our latest PE range of High-rebound Flexo tapes
Available in thicknesses: 0.38mm and 0.55mm
Different levels of hardnesses
Custom size cut rolls
Manufactured in France